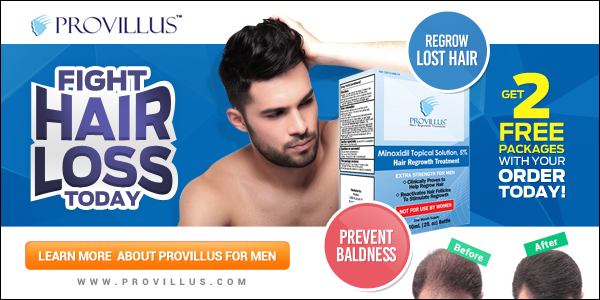 :: A well known agro products manufacturer, exporter & supplier in Dubai, offering an exclusive range of spices such as clove seeds, coriander powder, chili powder, black pepper seeds, mustard seeds, cardamom seeds and many more.
:: www: http://www.emacofoods.net/
[more] | [Incorrect Info/Broken Link? Please Let Us Know]
:: Khandelwal Food Products manufacturer and supplier from India, offering various types of khandelwal food products like amla products, bael products, jamun products such as amla candy, amla juice, amla murabba, amla chutney, amla powder, amla churan etc.
:: www: http://www.khandelwalfoodproducts.in/
[more] | [Incorrect Info/Broken Link? Please Let Us Know]