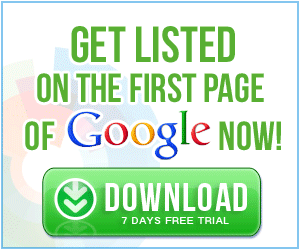 :: One of the leading door stoppers manufacturer, supplier & exporter, offering product such as metal wall hooks, metal tower bolts, stainless steel hinges, metal aldrops, glass hinges, white metal handles, industrial laminated sheets and much more.
:: www: http://www.trupti-overseas.com/
[more] | [Incorrect Info/Broken Link? Please Let Us Know]
:: A prominent wood euro pallets manufacturer & supplier based in India, dealing in the finest quality of light wooden crates, pine wood euro pallet, wooden crates, wooden boxes, hard wooden crates and many more.
:: www: http://www.gdenterprise.co.in/
[more] | [Incorrect Info/Broken Link? Please Let Us Know]