:: At Mazin & Associates, PC, our personal injury lawyers represent injury victims throughout Ontario who have been affected by the negligent acts of others. With a strong track record of going above and beyond for our clients, you can trust your case will be in good hands. In fact, our very own Gary Mazin was once voted the #1 Toronto Personal Injury Lawyer. So whether you have a case involving an auto accident, medical malpractice, a birth injury, or a wrongful death, our legal team is here to help. For a free consultation, contact our law firm today at (416) 625-2122 and we can begin discussing your case in further detail.
:: www: http://mazininjurylawyers.com/
[more] | [Incorrect Info/Broken Link? Please Let Us Know]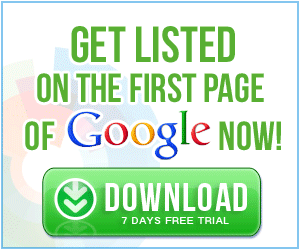 » Attorneys Kirkendall Dwyer LLP
:: At Kirkendall Dwyer LLP, we know that effective representation doesn't begin with aggression, but with compassionate relationships.  From our first conversation, we strive to understand our clients, and so begin to understand what we can do to best help you.  Whether you need help paying your medical bills, are injured and out of work, or need medical attention, we can help get you back on your feet.
:: www: http://www.kirkendalldwyer.com/
[more] | [Incorrect Info/Broken Link? Please Let Us Know]
:: MK Bailey Law Offices offers experienced legal counsel in Oklahoma City and throughout Oklahoma and north Texas. Legal specialties include sex crimes defense, family law, criminal defense, post conviction services, and civil litigation.
:: www: http://lawofficesoklahoma.com/sex-crimes-defense/indecent-exposure/
[more] | [Incorrect Info/Broken Link? Please Let Us Know]
:: The Attorneys at Sharifi & Baron have handled hundreds of cases and won victories for our clients throughout the legal spectrum, including DUI cases in Utah, and those facing criminal charges. We strive to return phone calls and emails within 24 hours. If you have any questions, one of our attorneys is always standing by to take your call.
:: www: http://www.sb-legal.net/
[more] | [Incorrect Info/Broken Link? Please Let Us Know]