:: Sufalamtech has specializes in offering offshore development and software outsourcing services. We can help you develop and assist you thorough out the entire application life cycle management, including project management.
:: www: http://www.sufalamtech.com/
[more] | [Incorrect Info/Broken Link? Please Let Us Know]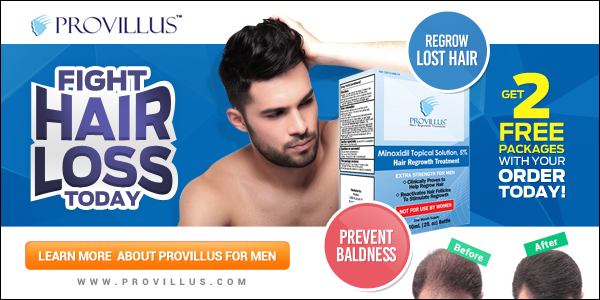 :: An Offshore Software Development Company in India offers a wide range of services including business process outsourcing, on site technical consulting, offshore software development, and product life cycle management.
:: www: http://www.hanusoftware.com/
[more] | [Incorrect Info/Broken Link? Please Let Us Know]
» Website Designer, S/W Developer, Web Site Promoter, Software Outsourcing Company
:: Axis Softech Delhi based software Development Company offering you Website Designing, web site promotion, Customize Software, S/W Developer, Web Site Promoter and software Development for School, College, Bank, E Commerce, Hospital management ERP
:: www: http://www.axissoftech.com/
[more] | [Incorrect Info/Broken Link? Please Let Us Know]