:: Laubrass is an auditing software company that provides solutions for multiple industries including internal audit software, time analysis software, inspection auditor software, work measurement software, and healthcare compliance audit software. 
:: www: http://www.laubrass.com/
[more] | [Incorrect Info/Broken Link? Please Let Us Know]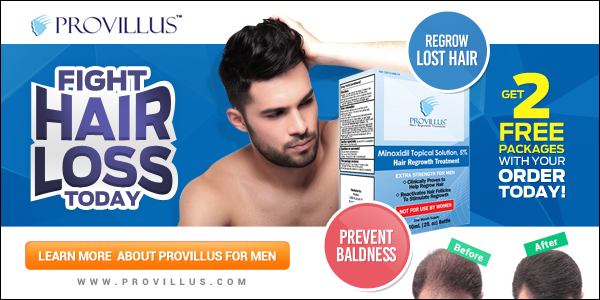 :: OMICS Publishing Group is one of the leading publishing groups and publishes scientific articles in about 200 open access journals with special emphasis on Life sciences, Pharmaceutical, Medical, and Environmental related topics. The main aim of the OMICS Group is to share the scientific knowledge by publication of research articles in international journals, organizing international conferences, and by publishing eBooks from academics and scientific community.
:: www: http://omicsgrouponline.blogspot.in/
[more] | [Incorrect Info/Broken Link? Please Let Us Know]
» Intech
:: lasany is a leading company which provides intech, Polarimeters, Spectroscopes, Refractometers,laboratory and pharma equipments, educational science equipments,agriculture testing equipments, medical & surgical equipments, scientific equipments
:: www: http://www.lasany.org/
[more] | [Incorrect Info/Broken Link? Please Let Us Know]
Page: [1]